Real gold jewelry store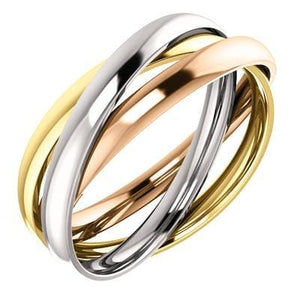 Real gold jewelry online-shop
If you want to buy jewelry at shop with big assortment and low prices, then Giliarto is store you are looking for. Examine our web site. Its pages are full of articles, photos and price tags. It will help you to make correct choice.
Our interactive and handy 3D-functional allows to create jewelry online and buy real model that is truly unique. All you need for this – use simple hints, posted on the pages of our shop. You can choose options you are interested in. 3D-creator will propose you few best decisions that will have ideal quality and price.
If you don`t know how to buy jewelry for your wife, read our interesting articles. They will tell you about the most stylish models, nowadays trends, beautiful metals, gemstones and engraving options. Visit the relevant section of web site to know more.
How to buy gold online in our jewellery?
Giliarto is a personalized jewelry real store with fully functional online jewelry editor. It is the online destination for fine jewelry that is completely customized with intelligent interface in 3D. Giliarto lets you create a gift like no other that is truly one-of-a-kind. Just choose needed options and send us your model. We will make finish project just in few minutes.
Real gold online jewellery
Mens gold online jewellery Giliarto – it`s new experience of shopping. Now you don`t need to drive all over the town to search good store with big assortment and loyal prices. All you need is to use opportunities of our service.
Call us, we`re always happy to help!
Leave a comment
Comments will be approved before showing up.
---
Also in Articles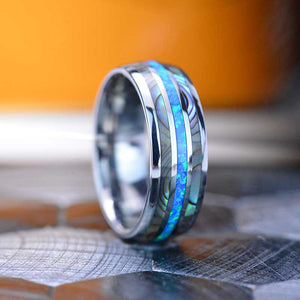 Unveiling the Timeless Elegance: Tungsten Rings with Abalone Shell and Crushed Opal Inlays for Men
In the world of men's fashion, finding a ring that perfectly combines style, durability, and distinctiveness can be a challenging task. However, the search ends with the mesmerizing allure of tungsten rings adorned with abalone shell and crushed opal inlays. These exquisite rings offer an extraordinary blend of natural beauty, rugged strength, and artistic craftsmanship, making them an ideal choice for modern men who seek to make a bold and unique statement.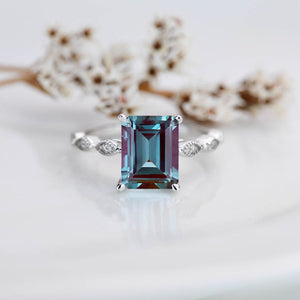 Embracing Eco-Friendly Jewelry: The Beauty of Recycled Gold and Lab-Grown Stones
In recent years, the world has witnessed a growing awareness and concern for the environment, leading to a surge in demand for sustainable and eco-friendly products. The jewelry industry, often associated with resource-intensive practices and environmental concerns, has not been immune to this shift. As consumers become more conscious of their choices, eco-friendly jewelry crafted from recycled gold and lab-grown stones has emerged as a popular and ethical alternative. In this article, we explore the beauty and significance of eco-friendly jewelry, shedding light on the benefits it offers to the environment and why it's becoming a preferred choice among jewelry enthusiasts.