The Age of Customization: instrument for modern creative minds.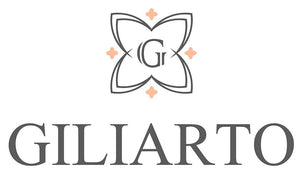 XXI Century has brought technological advances from many aspects, however most importantly, it has given us the ability to tailor technology to fit our needs. Every industry is influenced by technology in one way or another, and Jewelry world is not an exception.
Technological applications give people the opportunity to learn more about the market, price-match, and most importantly to be able to get what they want instead of finding what's available. For those, who may be first-time jewelry buyers, or otherwise are not knowledgeable in jewelry, it is important to be informed about the market and what it has to offer. Basic knowledge is crucial when it comes to jewelry shopping because customers can plan their purchase ahead and get exactly what they want without the high price tag. At the same time, fine jewelry purchase is a pricey investment, so it is very important that you end up getting something that you wanted – or very close to it. So how exactly is that possible? First, you are now able to search through inventories of stores online as well as compare prices without physically going to the stores. You can find what is available globally and not be limited to a few locations in your city. Another good find –online stores that do not necessarily have physical location. That means their prices may be lower than those where jewelry shop owners pay rent and other maintenance costs for the having their boutique on physical display. What is even better in some online jewelry stores is also the fact that you can custom-build your jewelry piece online and know exactly how much it is going to cost you. This gives you the unique opportunity of creating the ring of your size, with design you want and with stones of your choice. Some boutiques that have been around on the market for a while also claim they provide customization of their rings, but their prices are usually extremely exaggerated.
Overall, digitization plays an important role in jewelry market. It has stopped the monopoly of jewelry market, and now serves each customer individually instead of forcing them to settle for designs a couple of shops have to offer. Along with a variety of possibilities come more adequate prices and enough information to make every customer feel that they've made a great choice!
Leave a comment
Comments will be approved before showing up.
---
Also in Articles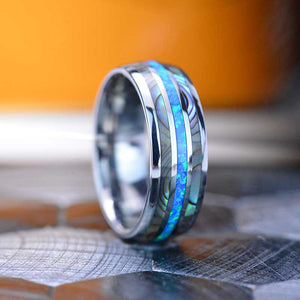 Unveiling the Timeless Elegance: Tungsten Rings with Abalone Shell and Crushed Opal Inlays for Men
In the world of men's fashion, finding a ring that perfectly combines style, durability, and distinctiveness can be a challenging task. However, the search ends with the mesmerizing allure of tungsten rings adorned with abalone shell and crushed opal inlays. These exquisite rings offer an extraordinary blend of natural beauty, rugged strength, and artistic craftsmanship, making them an ideal choice for modern men who seek to make a bold and unique statement.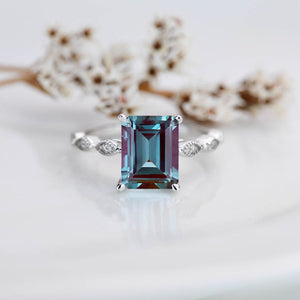 Embracing Eco-Friendly Jewelry: The Beauty of Recycled Gold and Lab-Grown Stones
In recent years, the world has witnessed a growing awareness and concern for the environment, leading to a surge in demand for sustainable and eco-friendly products. The jewelry industry, often associated with resource-intensive practices and environmental concerns, has not been immune to this shift. As consumers become more conscious of their choices, eco-friendly jewelry crafted from recycled gold and lab-grown stones has emerged as a popular and ethical alternative. In this article, we explore the beauty and significance of eco-friendly jewelry, shedding light on the benefits it offers to the environment and why it's becoming a preferred choice among jewelry enthusiasts.