What are gemstones or gems?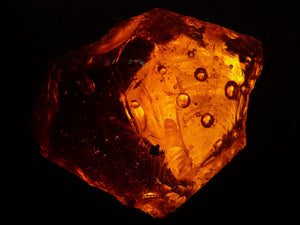 A gemstone is a piece of mineral, crystal, rock, organic material, which can be used in jewelry and decorative items after cutting and polishing. Gems are naturally occurring inorganic materials with a certain chemical consistence and crystal-like construction. The largest group of gemstones consists of silicates, like emerald; the second largest group comprises oxides, like rubies and sapphires. For a material to take a crystalline form, its molecules are combined in regularly ordered forms. Some crystals show a specificity called twinning, when two separate crystals merge in a variety of particular configurations and share some of their crystal lattice points in a symmetrical way.  Chemical character and molecular construction must be taken together when describing a mineral. Chemical character denotes the atoms contained within the mineral. Molecular construction refers to how the molecules link to each other. For example, diamond has the simplest chemical character with carbon being the only component present and shape crystals that look like two pyramids attached at their bases.
Most gemstones have little beauty in the rough state. They may look like average rocks or stones. In nature it is common for a mineral to have impurities. These exist in very tiny amounts, generally 3% or less of the crystal by weight. Although, these contamination do not change the main chemistry, they can make a substantial difference in a mineral's appearance, which can have a significant influence on its worth. Most pure minerals have no color. It is the impurities that provide them color. The majority of gemstones are hard to the touch but depending on the piece of jewelry that is being produced, some soft minerals are also used.
Characteristics of gems include their optical properties such as luster, luminescence, dispersion of light, refractive index, and absorption. Gemstones are also categorized by their physical properties such as density, hardness resistance to scratching, splitting, and fracture.
Leave a comment
Comments will be approved before showing up.
---
Also in Articles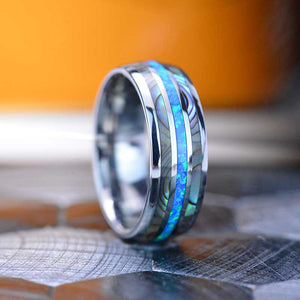 Unveiling the Timeless Elegance: Tungsten Rings with Abalone Shell and Crushed Opal Inlays for Men
In the world of men's fashion, finding a ring that perfectly combines style, durability, and distinctiveness can be a challenging task. However, the search ends with the mesmerizing allure of tungsten rings adorned with abalone shell and crushed opal inlays. These exquisite rings offer an extraordinary blend of natural beauty, rugged strength, and artistic craftsmanship, making them an ideal choice for modern men who seek to make a bold and unique statement.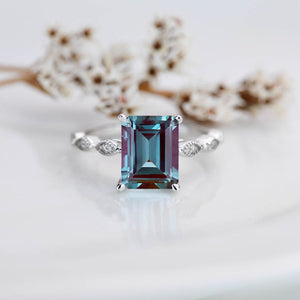 Embracing Eco-Friendly Jewelry: The Beauty of Recycled Gold and Lab-Grown Stones
In recent years, the world has witnessed a growing awareness and concern for the environment, leading to a surge in demand for sustainable and eco-friendly products. The jewelry industry, often associated with resource-intensive practices and environmental concerns, has not been immune to this shift. As consumers become more conscious of their choices, eco-friendly jewelry crafted from recycled gold and lab-grown stones has emerged as a popular and ethical alternative. In this article, we explore the beauty and significance of eco-friendly jewelry, shedding light on the benefits it offers to the environment and why it's becoming a preferred choice among jewelry enthusiasts.