Who are the famous jewelers?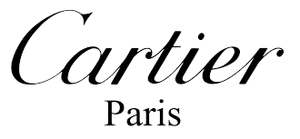 Across the world, people admire, buy and own jewelry for varied uses – for looking good, to gift on special occasions, or simply as an investment for the future. There are thousands of jewelers who are continuously raising the bar for the quality of the jewelry they produce. If you have ever wondered who the top jewelers in the world are, we are here to help you, with this list we have compiled of the best jewelers in the world.
Bulgari : The name of this jeweler is famously misspell as Bvlgari and the company was formed more than a century back in Greece.
Buccellati : This company from Italy is well known for its elegant collection of jewelry and watches. Their animal and insect designs in gemstone jewelry are adored worldwide.
Cartier : Precious metals and gemstones are the canvas on which this French jeweler has created magic for almost two centuries now, and buyers continue to be enthralled even today.
Dior : The full name of this iconic brand is Christian Dior and it also comes from France. The rose is a recurring theme in many of their designs. Dior is a relatively newer entrant than some of the other names on this list.
Faberge : The familiar Russian images of domes seems to be the inspiration for the most famous Faberge designs, but they are actually designed to look like eggs. Faberge is famous for its colorful Easter eggs made with embedded precious stones.
Giliarto : One of the foremost new age online jewelers, Giliarto offers its customers the use of its proprietary tool Cleo which allows clients to design their own jewelry online.
Chanel : Yet another French giant in the world of fashion jewelry, Coco Chanel offers an enchanting mix of both masculine and feminine styles.
Leave a comment
Comments will be approved before showing up.
---
Also in Articles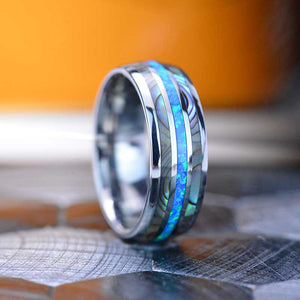 Unveiling the Timeless Elegance: Tungsten Rings with Abalone Shell and Crushed Opal Inlays for Men
In the world of men's fashion, finding a ring that perfectly combines style, durability, and distinctiveness can be a challenging task. However, the search ends with the mesmerizing allure of tungsten rings adorned with abalone shell and crushed opal inlays. These exquisite rings offer an extraordinary blend of natural beauty, rugged strength, and artistic craftsmanship, making them an ideal choice for modern men who seek to make a bold and unique statement.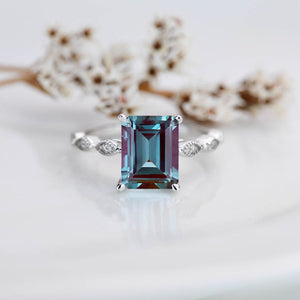 Embracing Eco-Friendly Jewelry: The Beauty of Recycled Gold and Lab-Grown Stones
In recent years, the world has witnessed a growing awareness and concern for the environment, leading to a surge in demand for sustainable and eco-friendly products. The jewelry industry, often associated with resource-intensive practices and environmental concerns, has not been immune to this shift. As consumers become more conscious of their choices, eco-friendly jewelry crafted from recycled gold and lab-grown stones has emerged as a popular and ethical alternative. In this article, we explore the beauty and significance of eco-friendly jewelry, shedding light on the benefits it offers to the environment and why it's becoming a preferred choice among jewelry enthusiasts.